Linda Cook
Executive Director
For ten years, Linda served as the Advancement and International Program Director at a high school in Indy and is passionate about working to make the connection of eating well in order to grow well in the lives of young people. She is a member of The Clapham Group, a nonprofit collaborative consulting group and serves on the board of directors for Fireside International, a nonprofit media company focusing on the empowering individuals to understand the importance of their story. Linda attended Indiana Business College, earning an Associates Degree in Business Administration and ran her own business for nearly sixteen years before entering the world of education and philanthropy. She has earned a Certificate in Fund Raising Management from the Lily Family School of Philanthropy – IUPUI. Linda has three children, one grandchild and many sons and daughters from all over the world that have lived in her home and become a part of her family. She is an aspiring gardener and has dreams of one day speaking Spanish, playing guitar and building her own furniture.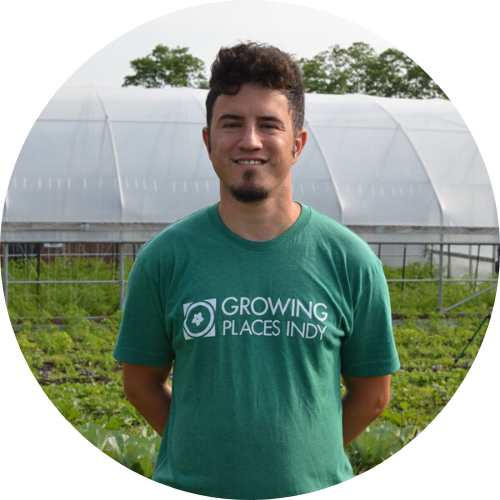 Phil Kranyak
Director of Farm Operations
Phil is a transplant to Indiana from the east coast, and more recently, Chicago. His time gardening on city balconies gave him an appreciation for larger expanses of growing space but also taught him how to be meticulous and frugal with planning. He loves neat, tight rows of veggies and herbs, and he checks on seedlings a little too quickly after planting to see if they've germinated yet. Growing Places Indy is his first farm since leaving the world of corporate data analytics and he hopes to bring some information automation and efficiency to growing.
Rachel Gravens
Farm Manager and IWFM Support
Rachel is an Indy native that grew up with a love for being outside and a strong connection to
nature. She went on to study Anthropology, Studio Art, and Environmental Sustainability at the University of Indianapolis. Always interested in the connection between humans and their environment, Rachel found her way to the local food movement and urban agriculture. She is passionate about building a more sustainable and equitable food system that connects people to the land and one another. When she's not farming, Rachel spends her time cooking, hiking,
traveling, and creating in her ceramics studio. She believes in the power of nature, food, and art
to bring people together and cultivate thriving communities.
Victoria Beaty
IWFM Manager and Site Farmer
Victoria is an accomplished marketing and public relations professional with nearly 10 years of experience in delivering strategic thinking, public relations leadership, and innovative experiential marketing ideas. Born and raised in the Midwest, Victoria holds a bachelor's degree from Indiana University.
After years of working for world-class brands like McDonald's and learning how the food system works, she decided to resign from her corporate leadership position and enroll in an urban farming program, where she found her true passion for educating her community on the importance of the farm-to-table movement and eradicating food deserts plaguing people of color. Additionally, she helped Eastern Star Church, Indianapolis' largest black church, develop their first urban farm where she also runs the day-to-day farming operations.
Natalie Mahlan
Financial Manager
Natalie grew up on a farm in Brazil, although plants are not exactly her strong suit! Luckily, as the financial manager, Natalie does very little planting! She has enjoyed her role as the Financial Manager at Growing Places Indy, and is particularly thankful for the flexibility it allows her so she has more time to stay home with her four children!
Madison Moes
Communications Coordinator
Last year, Madison was a faithful attendee of the Indy Winter Farmers Market. Having just graduated from Purdue University this past May with a degree in communications, the role as the Communications Coordinator for Growing Places Indy was a perfect fit. Madison has particularly loved plugging into GPI more since joining the team, and really admires the organization for its mission to not only provide food access to those living in Indianapolis, but also education on the importance of buying fresh local food!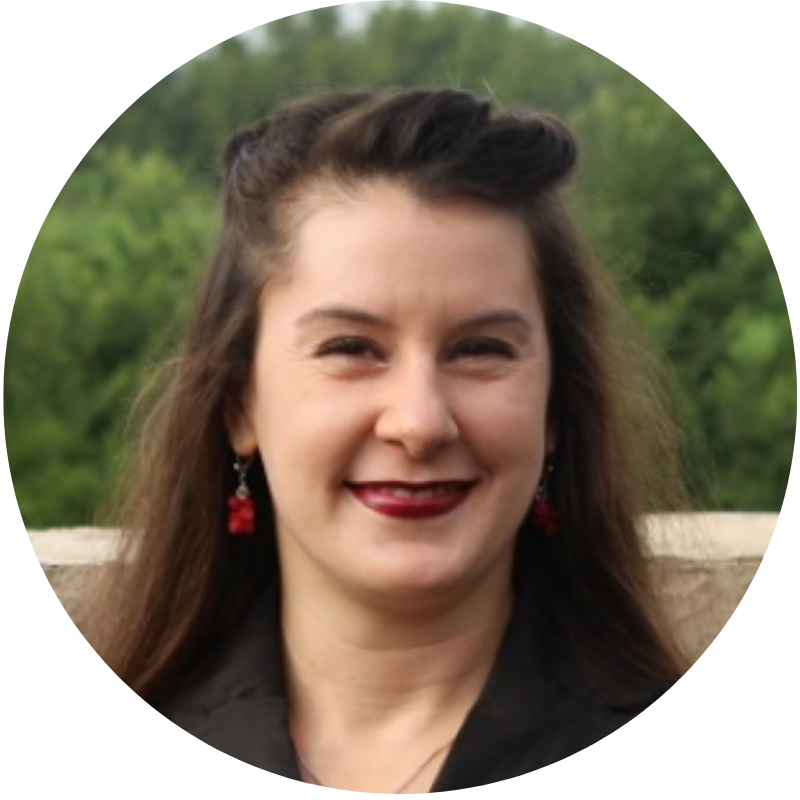 Melanie Priest
Vice-President
Germaine Willett
Secretary
Stacia Buechler
Partner, Taft Stettinius & Hollister LLP
Laura Henderson
Growing Places Indy Founder & Kitchen Community Program Manager
Carol Johnston
Christian Theological Seminary
Cris Pyle
VP, Marketing and Industry Outreach, CEDIA
Ed Rice

Director of Product Design at Eli Lilly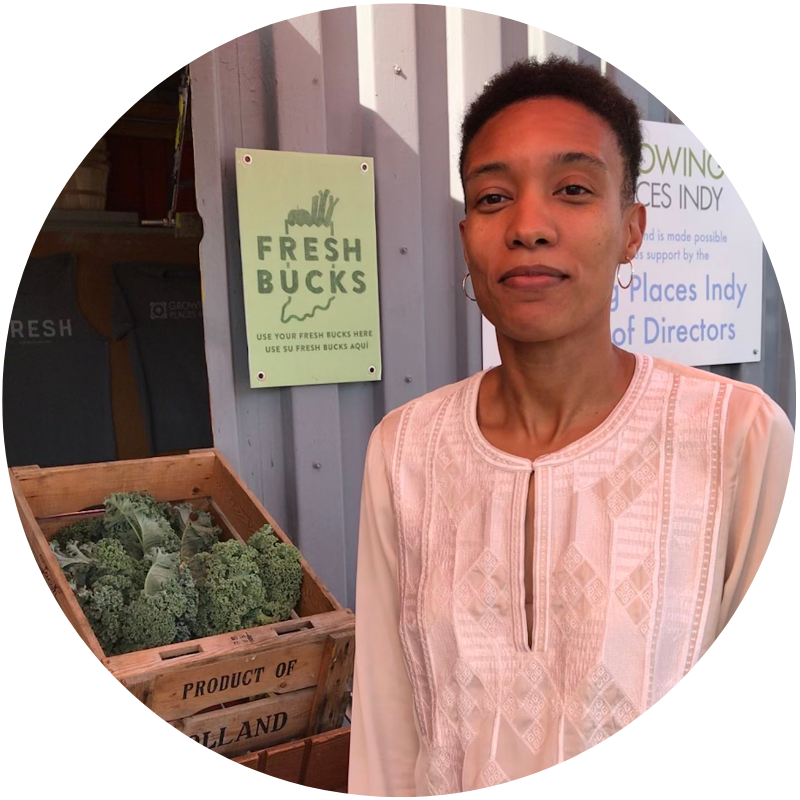 Shellye Suttles
Assistant Research Scientist in Sustainable Food System Science for Ostrom Workshop at Indiana University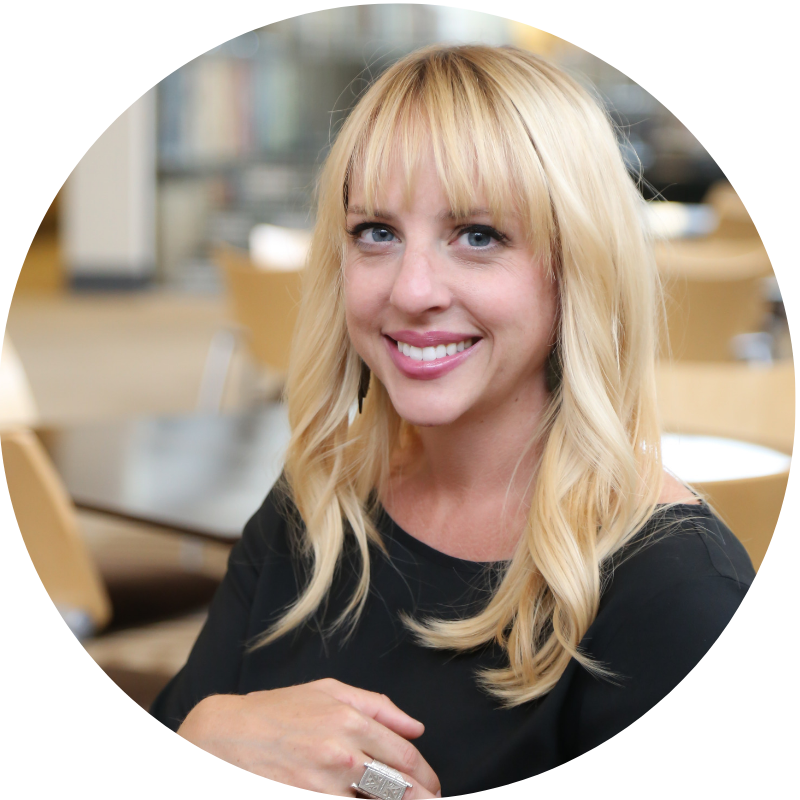 Catherine Adams
Financial Controller at Mitsch Design
Dani Borns
Brand Manager at IU Health
Crista Carlino
Councillor Elect
Clemesia McCarty
Community Benefit Analyst at Community Health Network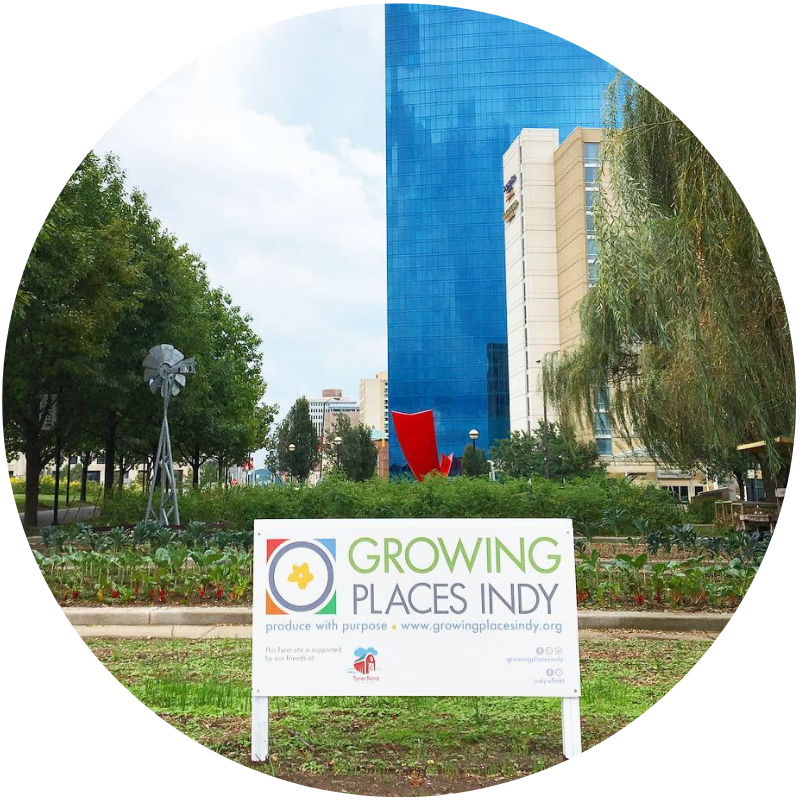 Naomi Paradise
Retail Sales
Eric Woods
Tranquil Woods Farm Owner and Operator
Victoria B.
Volunteer positions held: SNAP Outreach Coordinator at IWFM, WorkShare, Summer Apprentice in 2018
Maggie B.
Volunteer positions held: Yoga Instructor Winter & Summer series, former Advancement Committee Member
Lauren D.
Volunteer positions held: Welcome Table Host at IWFM
Sophia M.
Volunteer positions held: Summer High School Intern 2018, Farm Stand Volunteer
Bobby O.
Volunteer positions held: Farm Volunteer for 4+ years, Summer Apprentice 2018
Amy P.
Volunteer positions held: WorkShare in Spring, Summer, & Fall, Weekly Deliveries Driver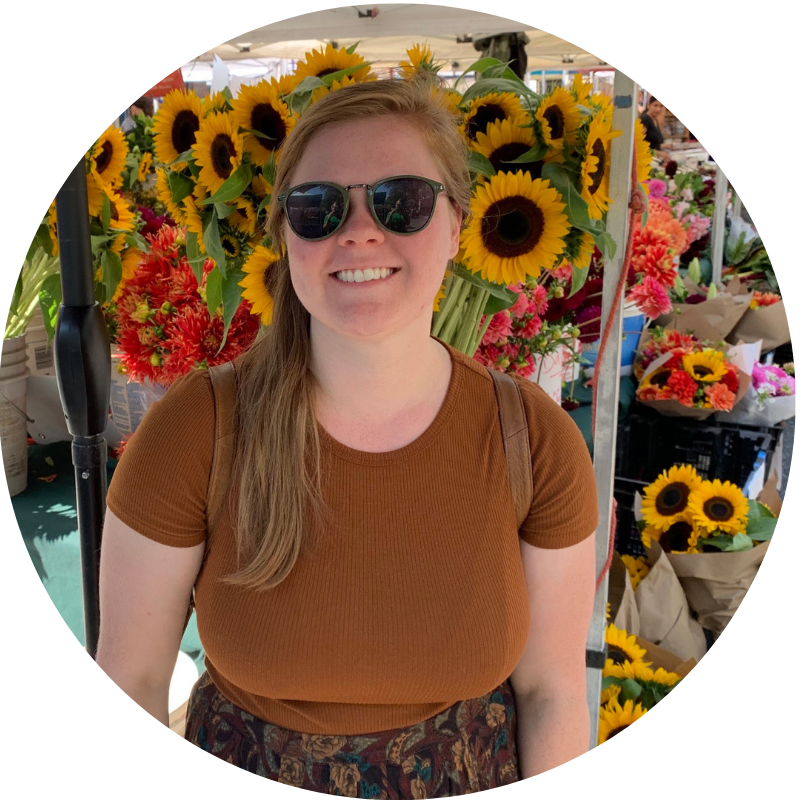 Megan P.
Volunteer positions held: WorkShare in Spring, Summer, & Fall, Farm Stand Volunteer
We could not do the work we do without the generous support of our partners. We thank them for their continuous support and attempt to recognize them as often as possible.