Empowering people to cultivate personal, family and community wellness through urban agriculture, access to fresh local food and mind-body education.
These days, you have a lot of choices when it comes to buying fresh local produce. When you purchase from Growing Places Indy, you are buying produce with a purpose!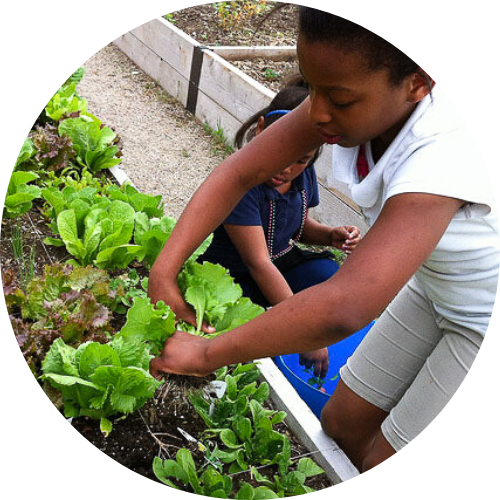 Purchasing produce from Growing Places Indy for your home or restaurant supports after-school and summer programs for youth on the near-east side of Indy.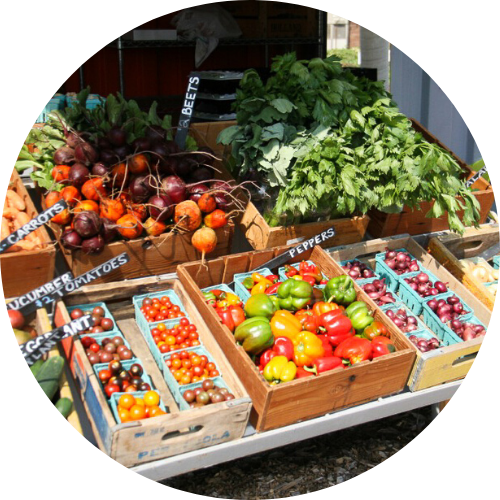 Choosing Growing Places Indy cultivates urban agriculture in Indianapolis, providing jobs, training farmers and farm development throughout the city.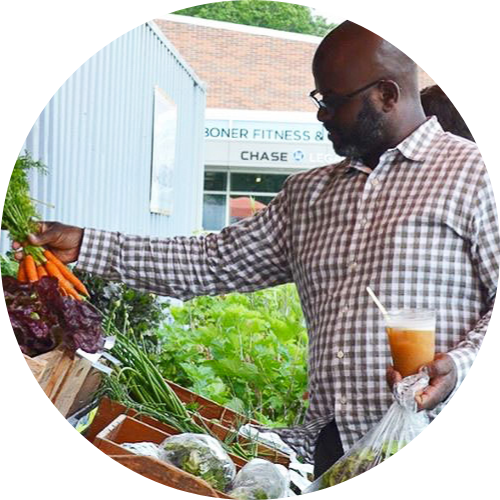 Each produce purchase you make contributes to providing access to fresh local food for all in our community. 
1 in 6 people in Indianapolis face food insecurity — including children.
At Growing Places Indy, we work year-round to provide increased access to fresh local food.