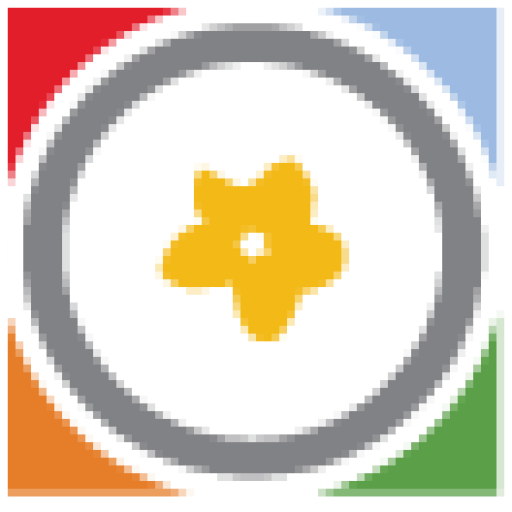 Farm Stand
Physical Location:
On Thursday evenings, 4-6:30pm, from beginning of June through end of September, we run a farm stand on-site at the Boner Fitness and Learning Center. Anyone can shop at the farm stand, and we encourage as many area residents as possible to make this a regular stop for their weekly vegetables. SNAP-EBT (food stamp) benefits are accepted. The farm stand is low-cost. Visitors can save money, experience the fun of picking their own fresh produce, learn how food is grown and ask a farmer all of their questions about preparing, storing or growing their own food.
Please join us for our first Farm Stand of 2018!
June 7th, 2018
Farm Stand On-Demand (Text Ordering System):
Fill out this quick form to join our text message veggie order system, Farm Stand On-Demand. You will begin to receive a text each Sunday from our farm team with a list of produce available to order. Simply reply to the text with your order by Sunday night. You will receive an email with your weekly invoice, which you can easily pay online. If you have any questions, please email phil@growingplacesindy.org. Please note, there is no obligation to order. Pickup your order beginning Monday afternoon-Tuesday evening in the lobby of the
Boner Fitness and Learning Center, at 727 N. Oriental Street, Indianapolis, IN.